Hybrid work management, integrated in Teams™
Easy to implement. Easy to use.
Request a demo

Available on Teams™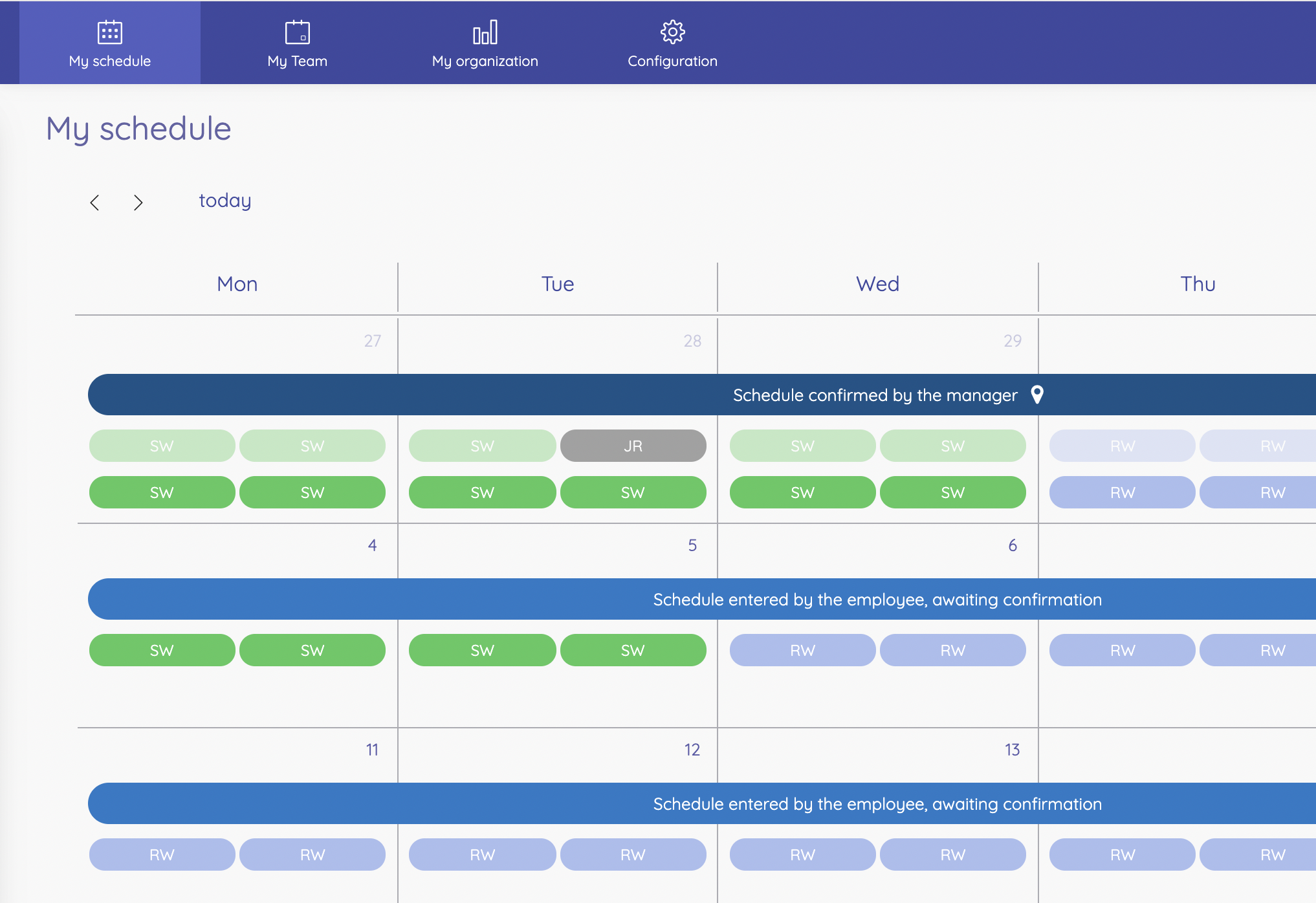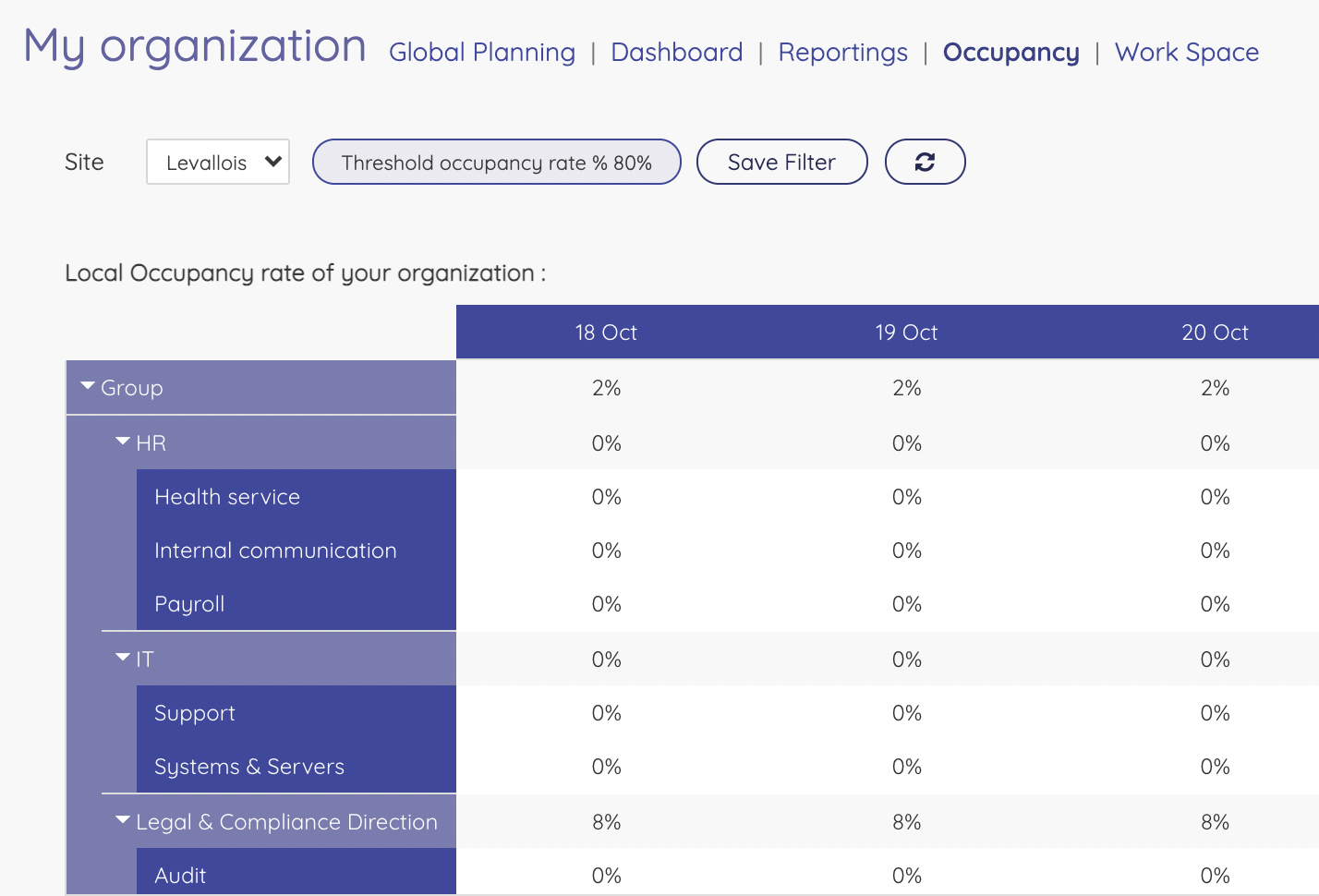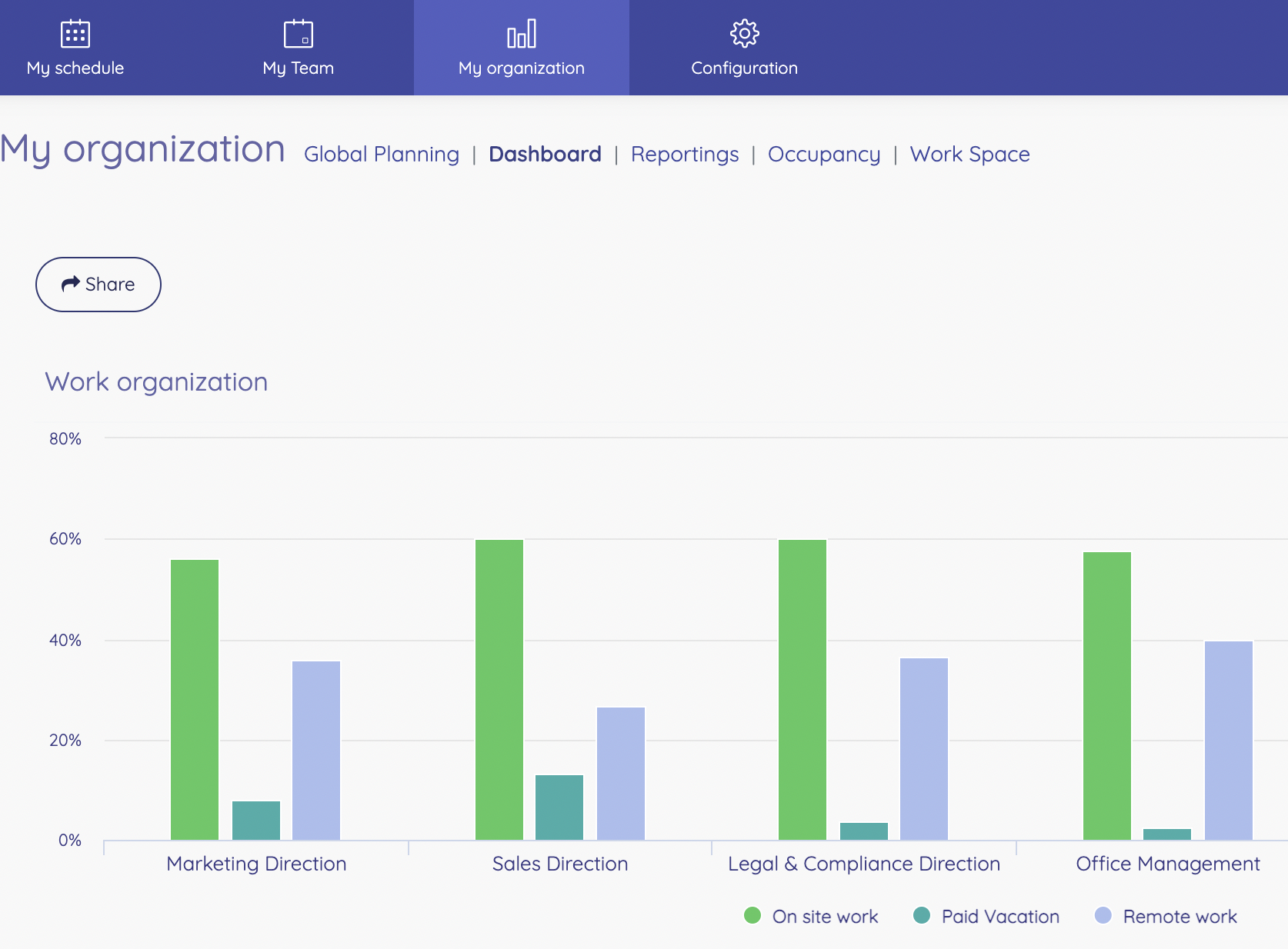 A new hybrid model balancing on-site and remote work
Designed by a management consulting firm with deep expertise in transformation
Org@Work guiding principles
Hybrid mode supported by a collaborative tool

Fair, simple and transparent rules

Employee – Manager relationship at the core of the new work organization
On-site and remote work information sharing to strengthen social bonds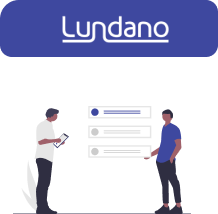 Manage your remote work policy

Fully configurable hybrid mode framework
Activate number of on site and remote work days, at team level
Manage monthly stock of remote work days
Guide user with alert messages in case of non-compliance
Shared views of on-site / remote work plannings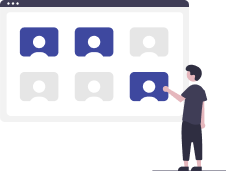 Manage your premises occupancy
Monitor on-site activities and manage occupancy
Ability to book assigned workplace or any authorized workplace
Occupancy gauge to facilitate on-site monitoring
Office occupancy dashboards : site, building, floor, open space, …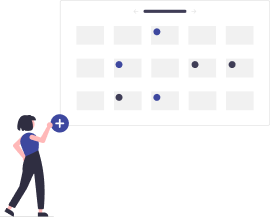 Global view of your organization
Data visualization of work organization, with drill-down to the team level
Integrated reportings : on-site presence, remote work, entreprise restaurant attendance, parking attendance,…
Office occupancy rates, from organization and space perspective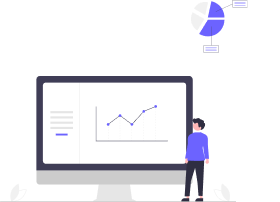 Features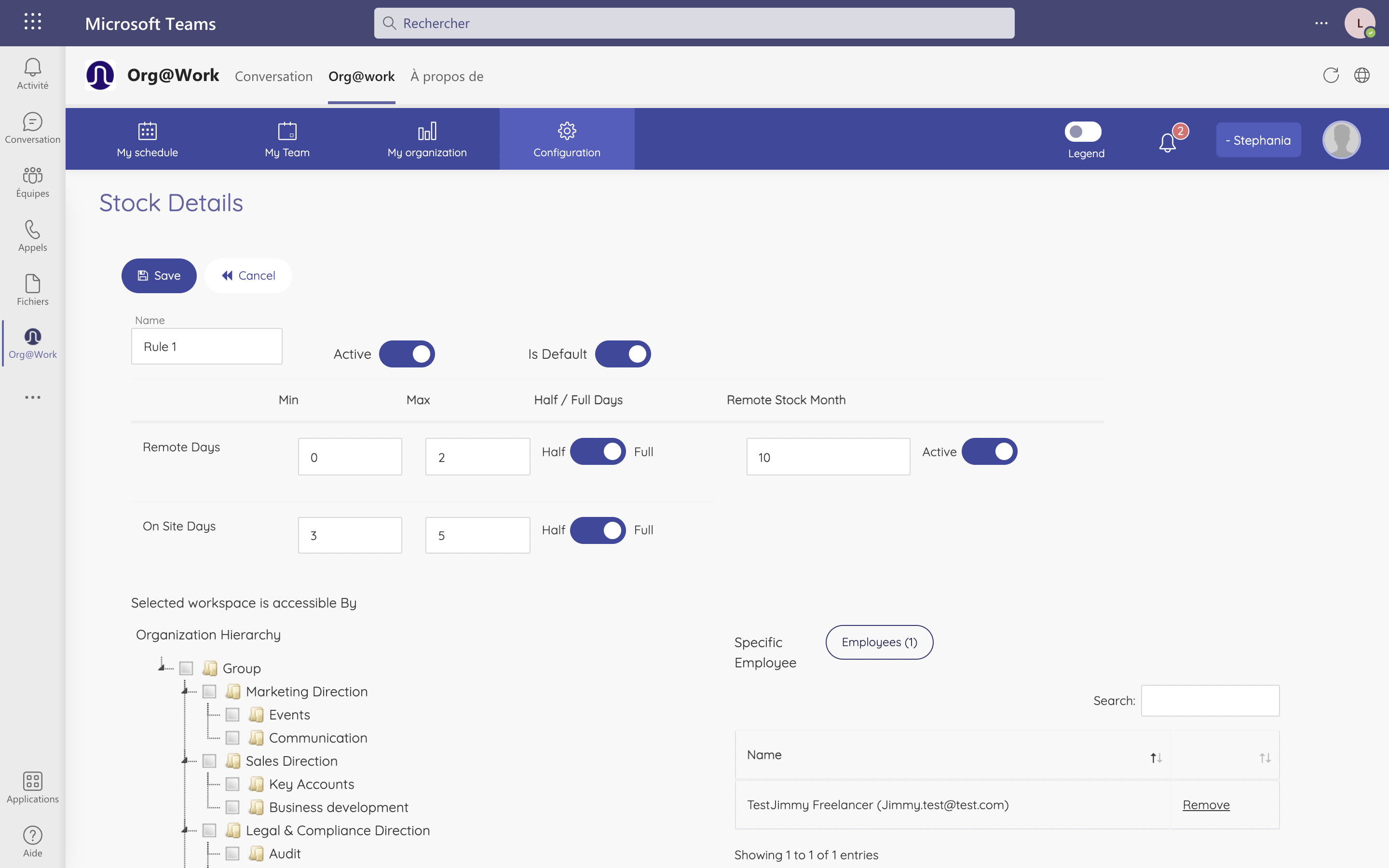 Customization of remote work rules
Flexible rules for each team
Customization at employee level to manage exceptions
Partial activity management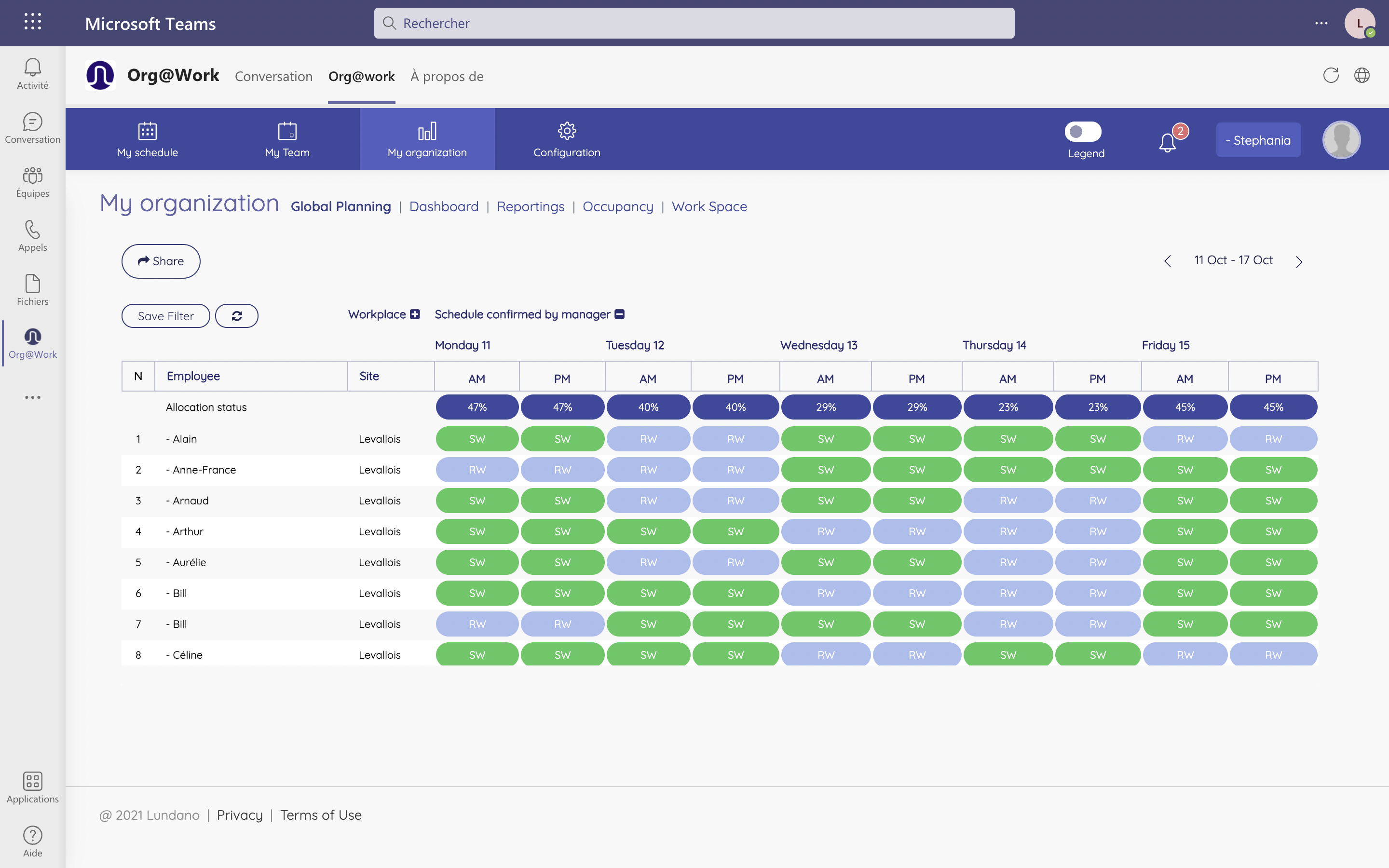 Teams plannings
Direct visualisation of teams plannings

Find & select a specific planning
Filter on a specific organization or spatial level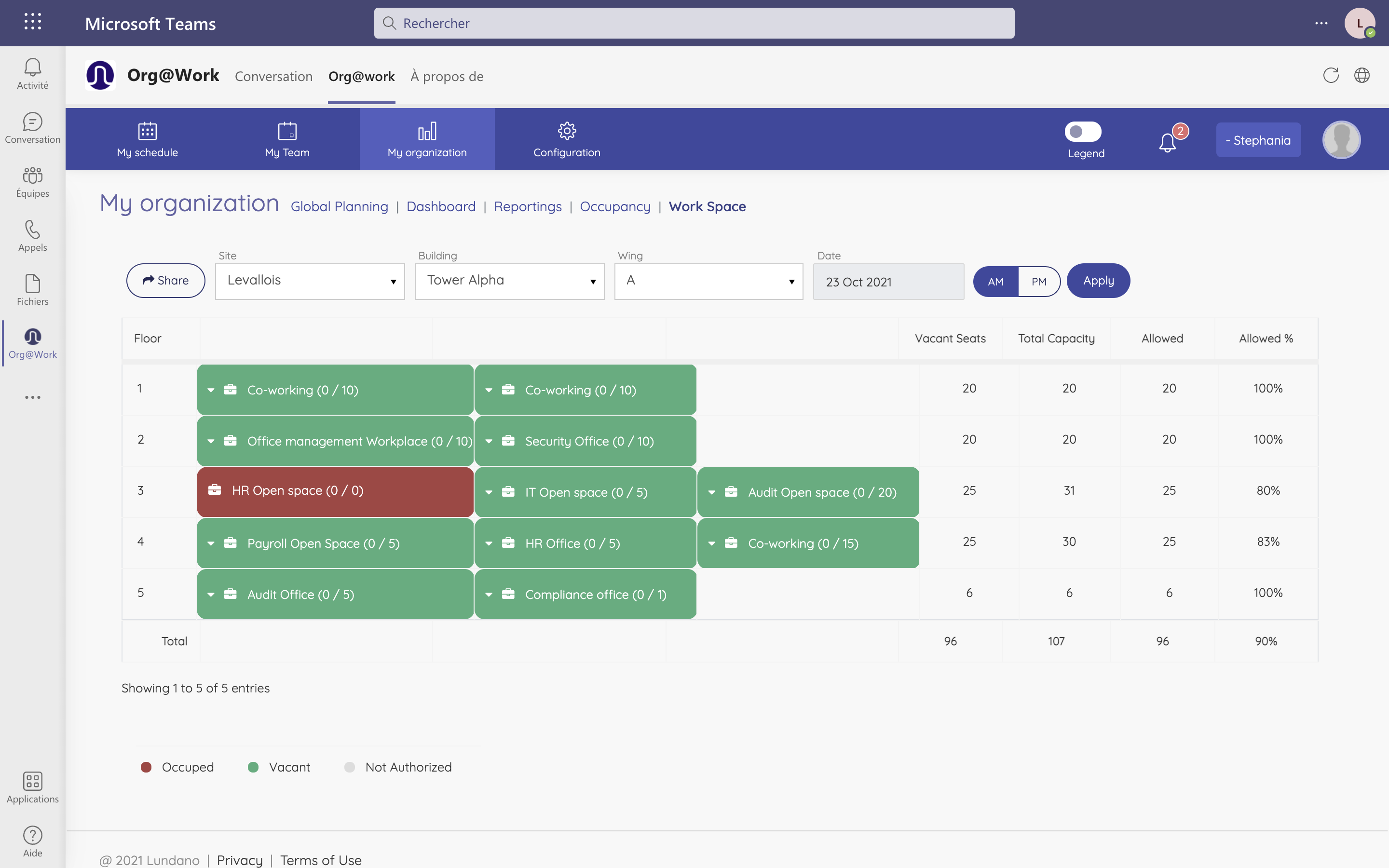 Flex office management
Monitoring of maximum standard & authorized capacity
Configurable authorized zone at team level
Individual configuration to manage exceptions

"This application fully meets the new needs of companies in terms of work management. It makes Microsoft Teams a complete and even more essential collaborative platform to organise work whether on site or from home. It made perfect sense to have it in our Teams application portfolio, and we are happy with this partnership with Lundano, a player that proves to be both visionary and strategic."

Easy & rapid implementation

Confidentiality
GDRP compliance
Data encryption protocols (transit & back-up)

Security
Multi-instance / single tenant architecture

Azure Security services

Integrated in the Teams™ ecosystem to facilitate user experience and reinforce collaboration
Direct access through a dedicated icon
Workflow duplicated in Teams™ Bot
Content sharing made easy
Watch the video